La Fundación Iman
PROMOVER EL DIÁLOGO • DESAFIAR AL EXTREMISMO • TRAER EL CAMBIO
Artículos de noticias recientes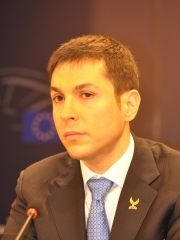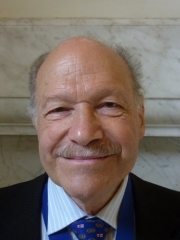 Ralf Land CBE
Vice-Chair
Born in Berlin in 1928, Ralph came to UK in 1939. After completing his school and university studies in London, he combined an interest in computing and technology, working for 42 years for ICL, Rank Xerox and Rolls-Royce, with an active interest in Central & Eastern Europe and USSR/Russia, where he was involved...
Seguir leyendo »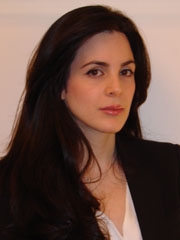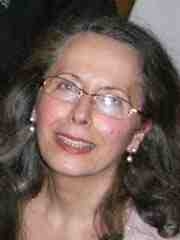 Mili Gottlieb
Vice-Chair
Film maker & screenwriter Mili Gottlieb is a global advocate for co-existence, human rights and social cohesion,
and has addressed these issues in her highly acclaimed documentary films throughout the 1980's & early 1990's.
A former journalist and book critic, Ms. Gottlieb is associated with varied organisations analysing and challenging global issues.
Seguir leyendo »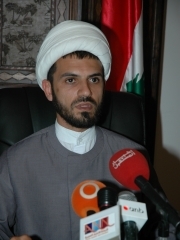 © La Fundación Iman 2023. Todos los derechos reservados