La Fundación Iman
PROMOVER EL DIÁLOGO • DESAFIAR AL EXTREMISMO • TRAER EL CAMBIO
Artículos de noticias recientes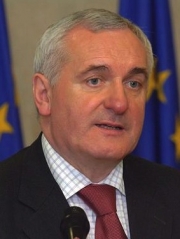 Rt. Hon. Bertie Ahern (Ireland)
Bertie Ahern retired as Taoiseach (Prime Minister) in May 2008 having enjoyed the unique distinction in modern Irish politics of being the first person in over sixty years to have been elected to that office on three successive occasions. He continues to serve as a member of Dáil Éireann (Parliament).
He...
Seguir leyendo »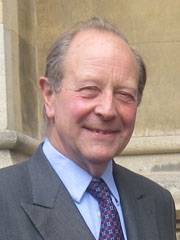 Rt. Hon. Lord Hamilton of Epsom (United Kingdom)
Lord Archibald Hamilton served as the Conservative M.P. for Epsom and Ewell from 1978 to 2001.
He was Parliamentary Private Secretary to the Prime Minister, Margaret Thatcher from 1987 to 1988 and went on to serve as a defence minister in both the Thatcher and Major governments.
Lord Hamilton was elected chairman of...
Seguir leyendo »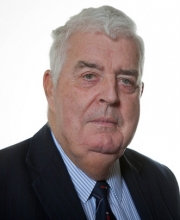 Rt. Hon. Lord Kilclooney of Armagh (United Kingdom)
Lord Kilclooney's political career began as MP for South Tyrone in the Northern Ireland House of Commons between 1965 and 1972 where he served in the Cabinet as Minister for Home Affairs.
He was a Member of the European Parliament for Northern Ireland in from 1979 until 1989 and was elected to the Northern...
Seguir leyendo »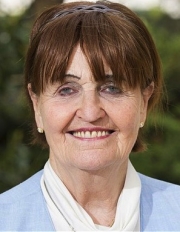 The Baroness Cox of Queensbury
Baroness (Caroline) Cox was created a Life Peer in 1982 and was a deputy speaker of the House of Lords from 1985 to 2005.  She was Founder Chancellor of Bournemouth University; Chancellor of Liverpool Hope University from 2006-2013 and is an Hon. Vice President of the Royal College of Nursing.   She was a founder...
Seguir leyendo »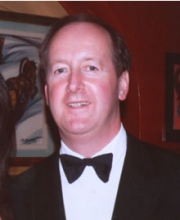 Rt. Hon. Lord Northbrook
Lord Northbrook was educated at Winchester and Bristol University where he obtained a BA in History.
He is one of the 92 Hereditary Peers elected under the House of Lords Act 1999. He first sat in the House of Lords in 1992 and was an Opposition Whip from 1999 to 2000.
He has been involved...
Seguir leyendo »
© La Fundación Iman 2023. Todos los derechos reservados