La Fondation Iman
PROMOUVOIR LE DIALOGUE • LUTTER CONTRE L'EXTRÉMISME • APPORTER LE CHANGEMENT
Articles D' actualités récents
Les articles les plus lus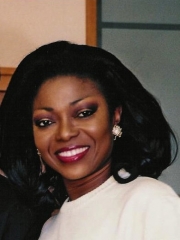 Patti Boulaye (United Kingdom)
Patti Boulaye is an award winning international superstar singer.
Patti Boulaye (BIPADA Founder) has over 30 years experience as a public figure both in Africa and the western world. As a certified Etiquette Professional with personal detailed experience of international Royal and High level Protocol. Recognized international Public Speaker she has...
Lire la suite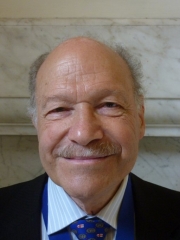 Ralf Land CBE (United Kingdom)
Born in Berlin in 1928, Ralph came to UK in 1939. After completing his school and university studies in London, he combined an interest in computing and technology, working for 42 years for ICL, Rank Xerox and Rolls-Royce, with an active interest in Central & Eastern Europe and USSR/Russia, where he was involved...
Lire la suite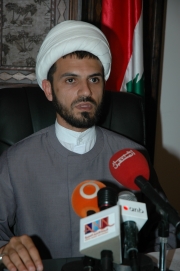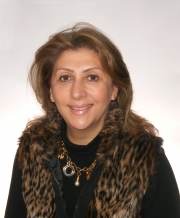 Yasmin Allawi (United Kingdom)
Mrs. Yasmin Allawi is a Vice-Chairman of the Iman Foundation. She was born in Baghdad, Iraq and moved to the U.K. in 1985, where she lives with her family.
Mrs Allawi has a track record of engaging with different cultures and religions to achieve understanding and mutual acceptance.
Her father...
Lire la suite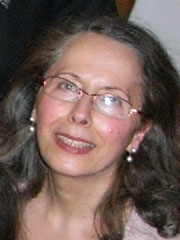 Mili Gottlieb (United Kingdom)
Film maker & screenwriter Mili Gottlieb is a global advocate for co-existence, human rights and social cohesion,
and has addressed these issues in her highly acclaimed documentary films throughout the 1980's & early 1990's.
A former journalist and book critic, Ms. Gottlieb is associated with varied organisations analysing and challenging global issues.
Lire la suite
© La Fondation Iman 2023. Tous droits réservés